Instagram stories are a type of Instagram posts usually shared as a series of images or short videos that take viewers on an experience of the creator's personal life. They last 24 hours and can later be saved as Instagram profile highlights.
If you haven't noticed, Instagram stories usually have more views compared to static feed posts. Want to get the most out of Instagram stories, here are the 10 best Instagram apps to help you boost engagement on Ig stories. 
10 Best Instagram Story Apps for Stunning IG Content
1.. Mojo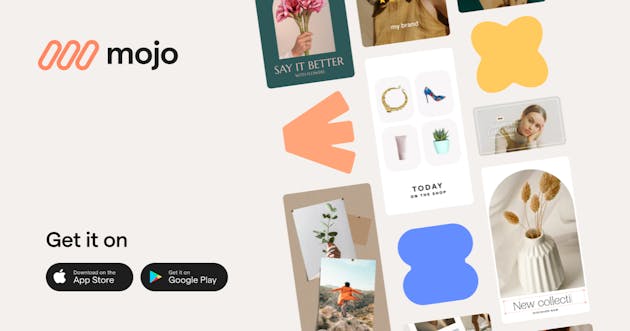 Mojo is perfect for creating animated Instagram stories. You can add animated elements to your photo or improve an already existing video. You can auto-generate captions for your video with Mojo. This must be the best feature of Mojo, but it's only available to pro users.
Premium pricing – $8 per month
It is available on Android and iOS.
2. Canva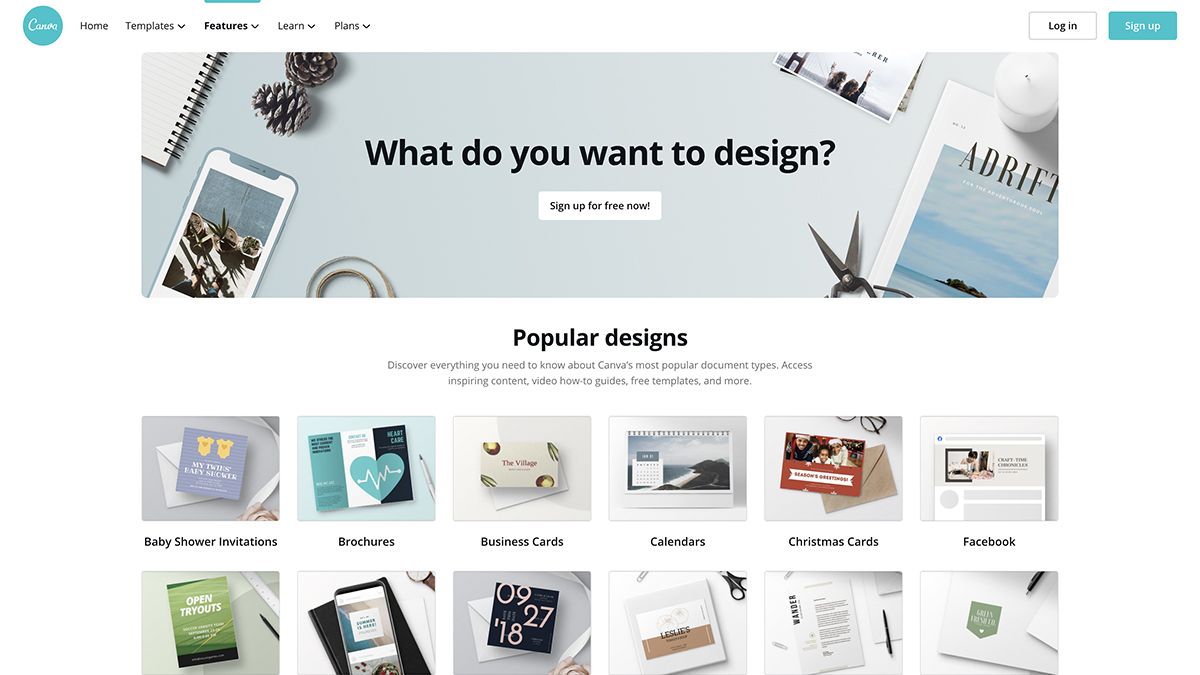 This is my favorite design tool. Canva has thousands of Instagram story templates for; fitness, marketing, food, business, yoga, music, wellness, interior design, engineering, and any other industry you can think of.
For your Instagram story, you can choose from picture collages, this or that, reminders, party invitations, hiring posters, birthday wishes, wedding invitations, quizzes, animated stories, and so many more. However, the most attractive templates are available only on Canva pro.
Canva pro – $12.99
It is available on Android and iOS.
3. Unfold
Similar to Canva, Unfold has hundreds of free templates to help you get started with creating beautiful Instagram stories. I recommend Unfold, especially for people who love minimalist designs and style. This app also allows you to schedule your Instagram stories so that you don't have to spend so much time online when the content can be planned ahead of time.
The templates are elegant and easy to use, even for beginners. Unfold offers both free and premium features.
Premium package – $12.99 per month (Unfold Pro).
It is available on Android and iOS.
4. Typorama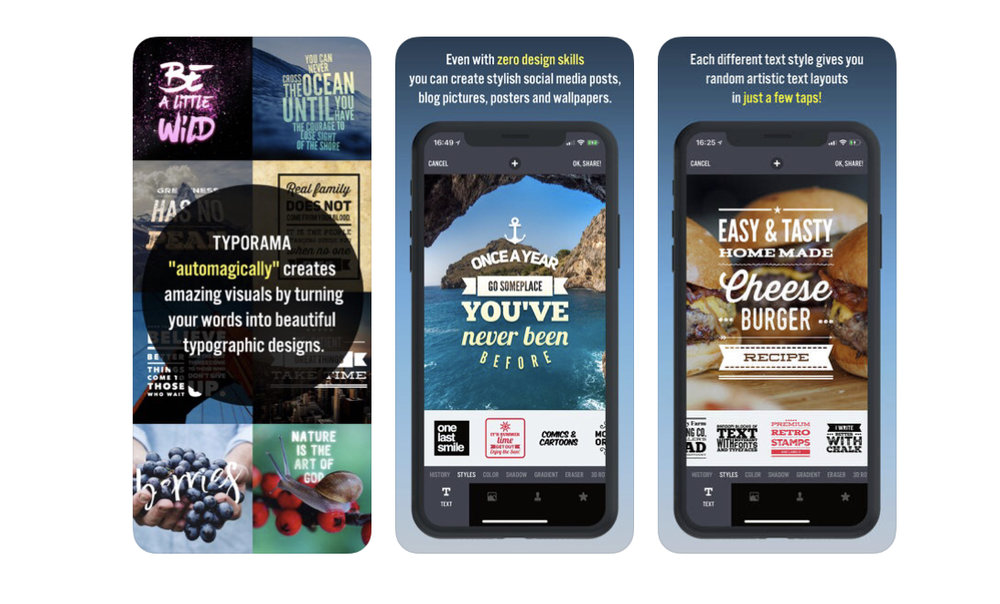 This app helps you make beautiful stories by transforming your photos and texts into beautiful typographic designs. This app is completely free, and you don't need any design skills to get started. You can choose from existing background photos or use your own. The app then automatically suggests text layouts with different fonts, so that you have several options to choose from.
5. Clay 
This app is famous for its already-made aesthetic Instagram story templates. Its promise is that it allows you to create engaging social media content in seconds. It's perfect for business owners and influencers who want to save time creating content.
Premium packages – $19.99 for Clay Pro Monthly
It is available on Android and iOS.
6. Story Luxe
If you enjoy making grids, you'll love Story Luxe. It has over 700 unique film frames, filters, photos, and video templates ready for you to customize to your liking.
Story luxe provides both free and premium templates.
The premium packages start at $3 per month.
Available on iOS.
7. StoryArt/Artory
As the name suggests, Story Art brings the fun elements of art into Instagram stories. You can choose from over 3000 Instagram story templates and more than three thousand highlight covers.
templates that have unique presets. The app also lets you get creative with your Instagram stories by adding design effects, varying fonts, and filters.
Premium – $3.99 for VIP monthly
It is available on Android and iOS.
8. StoryChic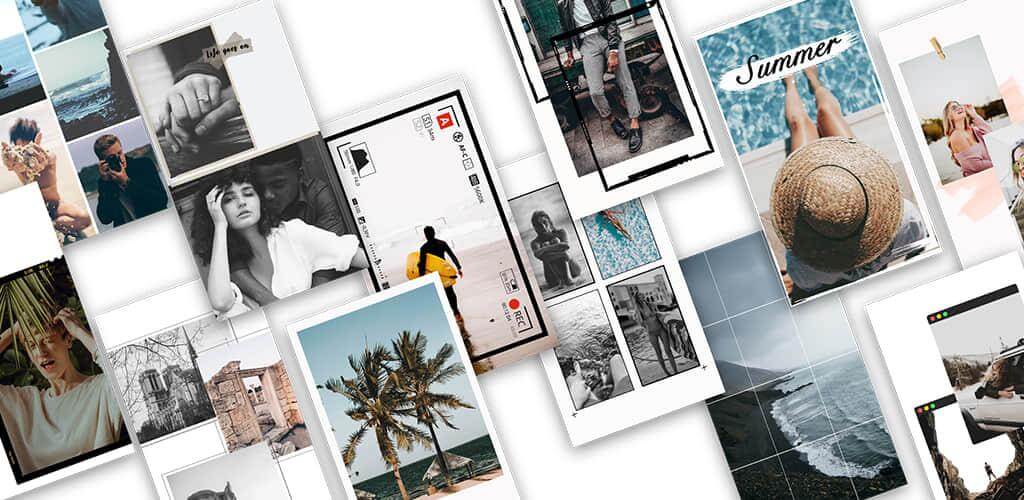 StoryChic offers unique fa=eatures like cutouts, adding shadow, animate and add outline to objects. It has over 2000 templates you can choose from to create stunning content for Instagram stories in under a minute.
Premium package – $9.99 per month
The app is available on Android and iOS.
9. Inshot
Popularly known as a video editor, Inshot has photo editing features to help you level up your Instagram story.
Some of these include; add stickers, filters, adjust brightness, contrast, curves, and many others. This app is great for you if you want to create a cinematic feel for your Instagram stories content.
It is available on Android and iOS.
10. Insta Story 
It's more than an Instagram story editor. This app also doubles as an Instagram planner. It lets you preview and organize your feed. It has templates that you can customize to your own liking to create beautiful Instagram stories that will impress your audience.
Premium package – $9.99 per month
It is available only on iOS.
How to download Instagram stories 
Yes, you can download Instagram stories. Here's how you save content from someone else's Instagram stories if you find a picture, a video, or an idea that you want to test out for yourself.
Step by step on how to download Instagram stories.
1. Copy the profile link of the user whose stories you want to download.
2. Head over to Instafinsta 
3. Paste the link into the provided space and hit "enter." All the current live Instagram stories of that user will be displayed for you to download. 
4. Choose the one you want and hit 'download'. 
Easy like ABC.
Conclusion
Instagram changes every day, so you have to get creative if you want to get more engagement and remain relevant. I hope these Instagram story apps will help you spice up your content.